We offer website design services to all types of business owners.  Some of our clients include The Miami Herald, the Town of Bay Harbor Islands and dozens of business owners just like you.  What people like about us is that we look at your brochures and any other marketing materials that you are already using.  We make sure that any work we do for you will continue to have the same consistent look and feel. For example if your brochures use gray and blue then we will be sure to use the same shade of gray and blue in your web design.
More importantly what people like about us is that before we create a layout we ask a lot of questions.  We will not only look at your existing marketing materials we will also ask what you've seen on the internet that you've liked and what you liked about the ones you've seen.  This gives us a pretty good indication of what you'd like to see in your new web design.
You many wonder what makes us different from a zillion other people who claim to be web designers and you are right to wonder about that.
Experience matters – we first started making websites in 1995.
We have four different people work on every web design: 1) Programmer 2) Designer 3) Writer 4) SEO Expert.
We make all new projects responsive so that they work in all smart phones, tablets, laptops and computers.
We offer robust, custom programming for your most demanding projects.
We only look expensive!
 Content Management Systems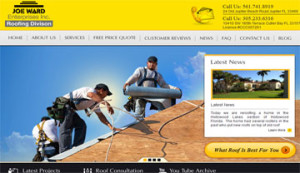 Robust Custom Programming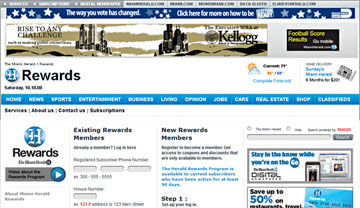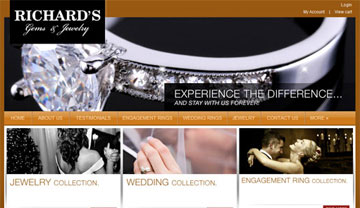 One of our very first clients had us make this back in 1995.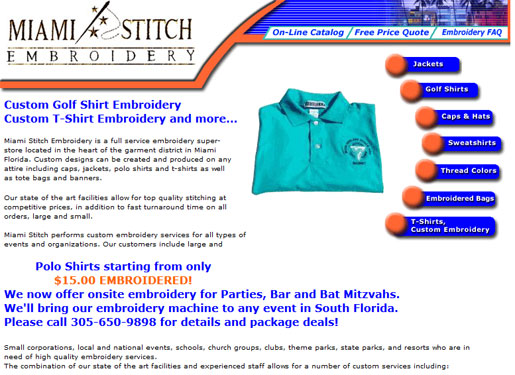 Now we have created something brand new for them which will work in all mobile devices.